True wireless stereo (TWS) is the main solution of the new generation of wireless stereo headphones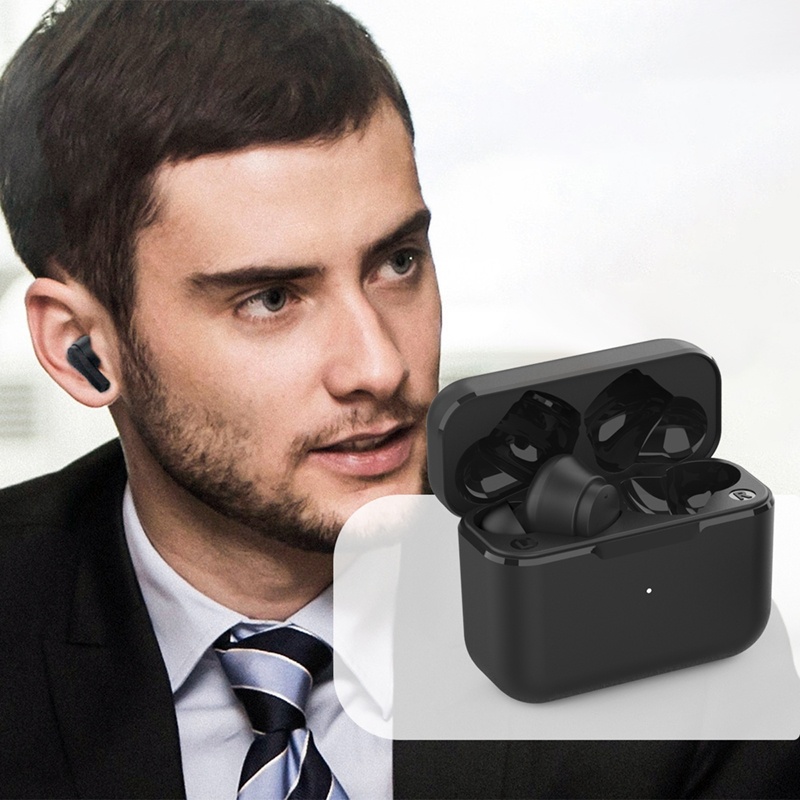 True wireless stereo is the latest innovation of Bluetooth headset / speaker technology, which can realize the wireless separation of left and right channels of Bluetooth.
The core principle of this technology is to divide the speakers into TWS master and TWS slave. The main speaker can receive the audio of A2DP protocol and the streaming media control signal of AVRCP protocol transmitted by smart phones, laptops and other devices (sound source), and transmit the audio to other TWS devices. The slave speaker is a speaker that can receive A2DP protocol audio from the master speaker. Compared with high-end TWS headphones, generally both speakers can be used as main speakers.
TWS technology enables the mainstream A2DP protocol audio to be transmitted from the master speaker to the slave speaker, so that the audio can be played synchronously in two separate speakers, so as to achieve stereo effect.
Apple, Samsung, Jabra and other industry leaders have adopted TWS technology in their new products. The typical representative of TWS earphones is Apple's airpods. In addition, Samsung's gear iconx, Jabra elite sport, etc. are also representative products in the industry. In Table 7, we summarize the released TWS headphones of electronics giants and start-ups.