Best Bluetooth headset factory: What are the points to pay attention to when choosing a Bluetooth headset?
---
1. Choose your needs. There are many bluetooth headsets on the market, many types, such as sports bluetooth and business bluetooth, to choose according to your needs.
2. Choose branded headset, which have good sound quality and longer standby and use time.
3. Comfort. Wearing a Bluetooth headset for a long time, a poorer headset will cause ear pain and fatigue.
4. The purchase needs to consider all aspects, power, transmission speed, transmission distance, compatibility, etc.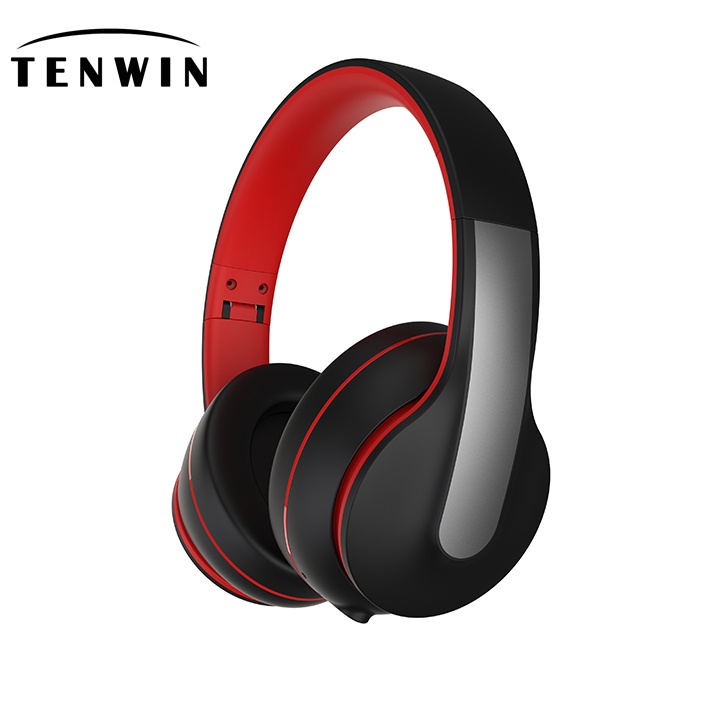 Dongguan Tengwin Electronic Technology Co., Ltd. is a technologically innovative enterprise focusing on the field of Bluetooth headsets. The company integrates the production, design and research and development of Bluetooth headsets with a product concept. It has a professional R&D team and our main product, Bluetooth headsets. Won a number of national patents and product design awards.
The company's main business scope is: Bluetooth headset wholesale, Bluetooth headset OEM/ODM, Bluetooth headset OEM/ODM, tws foreign trade, e-commerce platform supply, gift Custom and other services. Distributors from all channels are welcome to inquire, visit and inspect. At the same time, the company has developed rapidly since its establishment, and its business has continued to grow. Our company also extensively operates and develops other electronic related businesses, such as: Bluetooth headsets, speakers, headset equipment and accessories, power amplifiers, power amplifier boards, smart products, and intelligent Equipment, molds; technical development, sales, and consulting of headset engineering; import and export of goods or technologies (except for the import and export of goods and technologies that are prohibited by the state or involve administrative approval) (projects that must be approved in accordance with the law can only be operated after approval by relevant departments Activity).
Our company is located in Houjie Town, Dongguan City. The factory is established in Dongguan Electronic Industrial Park. We have advanced products, professional technical team, and perfect after-sales service. If you are interested in our products and services, we look forward to your online message or Call for consultation.