If you are looking for bluetooth headset factory outlet in china, you'll find something for you here.
Here are the top Custom headphones you can get right now.
And together with fun sound, you should also expect reliable wireless performance and good build quality.
In the guide, you'll find all types of headphones and if you're looking for specifically best bluetooth headset factory go here.
Pick one of the hardest hitting bass "cannons" you can get right now.
---
bluetooth headset factory outlet in china - ad direct
1. The best wireless headphones manufacturer in China - neckband TW-N11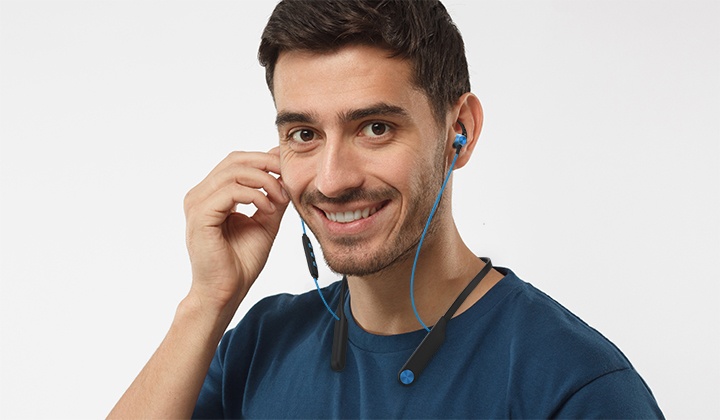 Best budget bluetooth headset factory
On-ear headphones often have smaller drivers and don't generate the same bass. The Tenwin TW-N11 headphones do a good job of boosting bass frequencies with a compact, on-ear design.
For the price range, the sound profile is good, with a great, balanced frequency response range and a fairly open soundstage. The bass boost is subtle but enjoyable for heavier music.
If you are looking for on-ear headphones under 100 dollars price point, these are a compact option with powerful bass for you to enjoy the low-end.
The battery life is very impressive, and you can get 80 hours of wireless use out of the headphones. They're easy to connect to Bluetooth devices and also offer Siri & Google assistant activate built-in for voice control.
They're pretty comfortable, too, and the earbuds swivel to the shape of your ears. The materials don't feel like elite quality, but for the price tag, they are acceptable.
For more affordable options, Check out more factory direct bluetooth headset.
---
2. Customized cheap gifts wireless headphones with logo TW-N01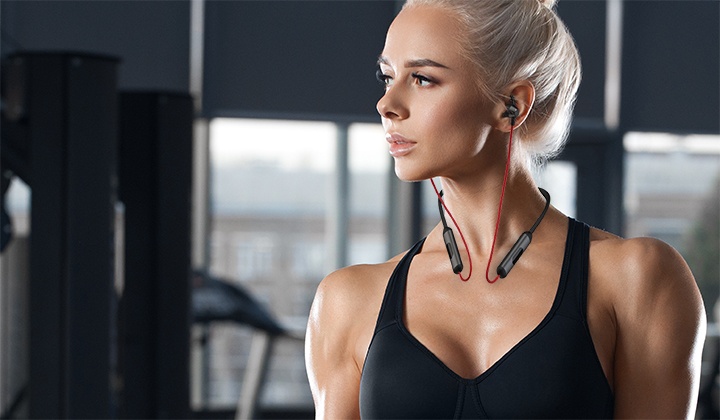 Headset factory outlet, Best monstrous bass headphones that should satisfy any bass head
Decent wireless headphones with good bass.
The sound profile of these bass headphones is more of an L-shape, giving you an excellent low-end presence while keeping the midrange and treble reasonably balanced.
Tenwin TW-N01 have a more ergonomic design to better contour your ear shape. Ear cups are well padded, you can wear them for hours.
Also, provide excellent passive noise isolating properties. Because of that, you can wear them in public without the need for active noise cancellation technology.
15 hours of battery life is good enough to last you a day, and you have the option to fast charge them.
---
3. 2021 earphones manufacturer custom neckband - factory china TW-N12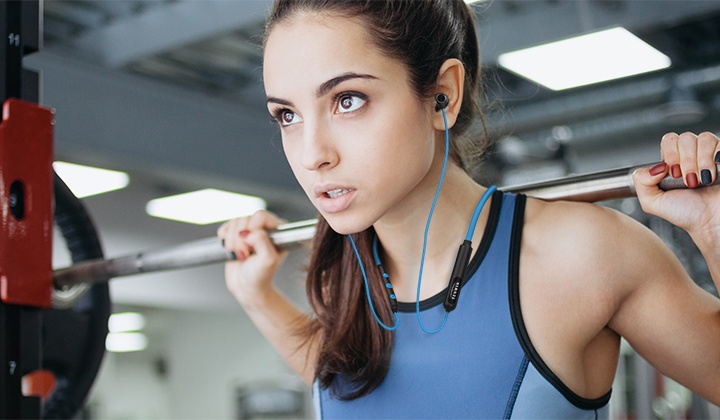 Best truly wireless bass earphones - headset factory ad
These are fantastic noise-cancelling earbuds. You can customize the sound with an app equalizer to give it extra oomph.
Out of the box, the bass can overpower the frequency spectrum. You can always tweak the sound to please your audio experience inside the app.
A stand-out feature in Tenwin TW-N12 is active noise cancellation technology. It's super effective and, thankfully, doesn't change the audio quality.
Earbuds also provide ambient mode to hear your surroundings better, and DSEE HX audio processing improves your lossy audio files' quality.
In general, these wireless earbuds do a good job with comfort. However, their Tri-hold design isn't for everyone, and they can get fatiguing over time.
---


What to Look for in Bass Headphones?

Sound quality
You want big drivers with bass-oriented sound profile. Tunning plays the biggest role as there aren't big differences among drivers.
For best bass headphones look for at least 40mm drivers or bigger. Now on-ear headphones and earbuds come with smaller drivers but they can have almost the same power (but expect slightly less).
Comfort
One major feature is comfort. If they are big, heavy and bulky, it doesn't mean they have to be uncomfortable.
In fact, since they are already so big to fit the whole human ear, manufacturers make them extra soft and comfortable to wear.
If you plan on wearing them on long trips, at home, or even for sports, you want them to fit tightly without irritating your ears, even after many hours.
Be careful at picking headphones without trying them first since not all fit all head sizes.
Most over-ears are much more comfortable than the alternatives, but at the same time, make sure the model you want is not uncomfortable.
Durability (you don't buy these every day)
Since you don't buy headphones every month you want them to last. A good pair of headphones can cost a small fortune. You don't want to spend it on a model that is likely to break in a few months.
Do you plan to carry your headphones with you?
Then you should pick foldable bass headphones that you can pack up in a case and avoid damage. Not all expensive headphones are also durable.
Do you want to use them for sports?
Then your best choice are in-ear headphones, also known as earbuds. They're easier to wear during movement and often come with sweat-resistance indicated by IPX rating.