What does oem wireless headphones mean? Generally speaking, it is wireless headset OEM. wireless headphones brand vendors provide design ID and structure diagram. wireless headphones factory will produce and assemble finished wireless headset without changing the appearance and structure.
This kind of wireless headphones factory cooperation method is called wireless headphones OEM. OEM production, also known as fixed-point production, commonly known as OEM (production), basically means that brand producers do not directly produce products, but instead use their key core technologies to design and develop new products and control sales channels.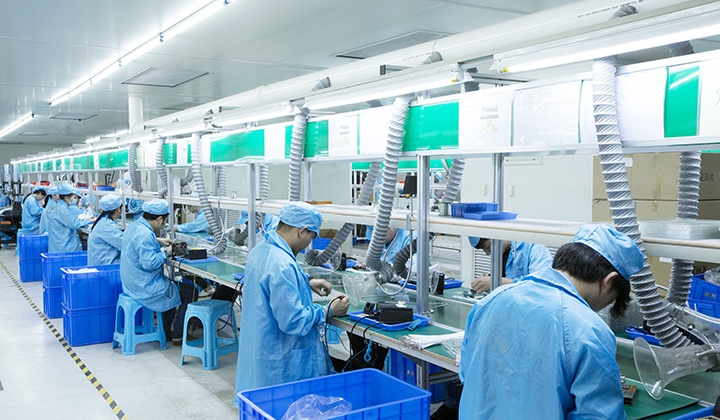 ---
oem earphones meaning
OEM is the acronym for Original Equipment Manufacture in English.
Literally translated meaning: original equipment manufacturer
Common name: "OEM" or "OEM"
To put it bluntly: Many brands do not have their own factories, so they design by themselves and then find others to produce.
This kind of cooperation method of entrusting others to produce is: OEM
The company that undertakes manufacturing tasks is called: OEM (foundry)
The products it produces are: OEM products
Now, in fact, many people are not quite sure, and call a company that entrusts others to produce it as an OEM. Normally, this is wrong, because the literal meaning of OEM is "original equipment manufacturing", which only represents the manufacturing factory.