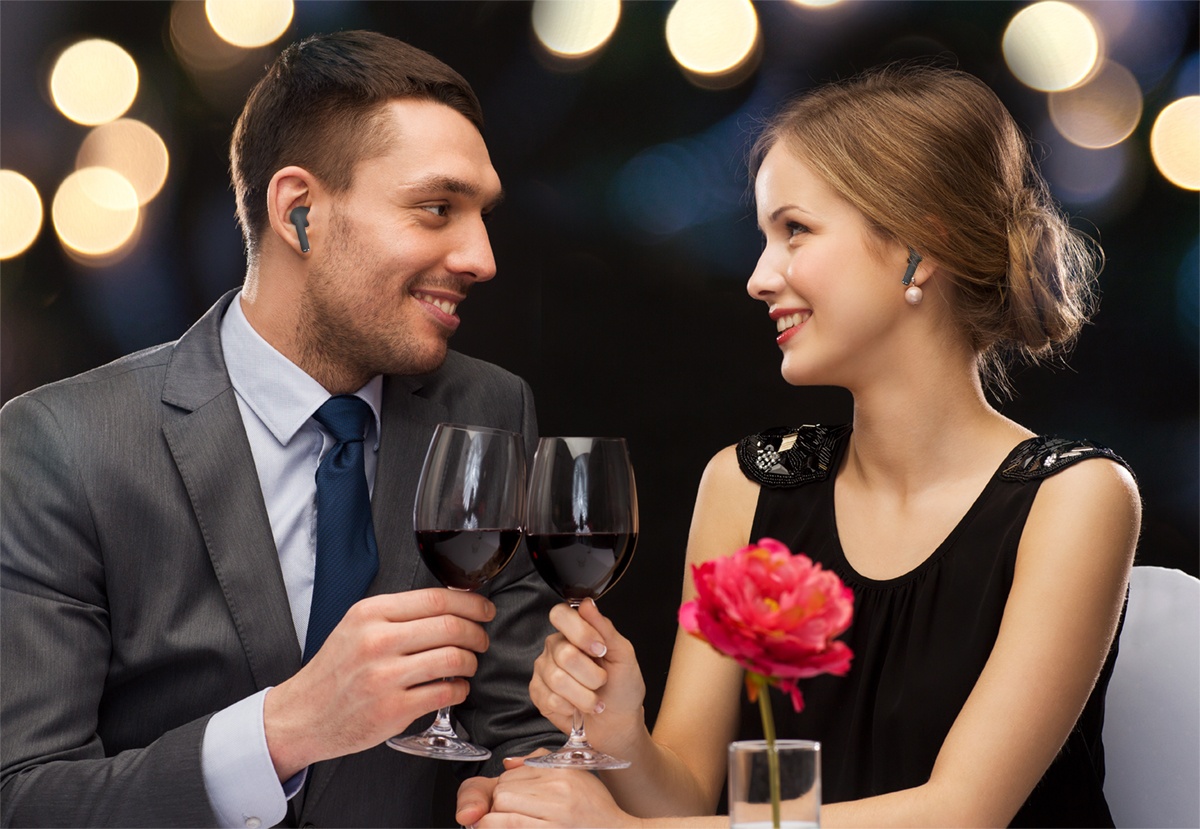 Today's young people have their own preferences, everyone wants to be a different individual, so that they can not only attract attention, Bluetooth headset, but also live their own style. Many kinds of electronic products are a good choice to show their personality. In many electronic products, TWS headphones can not only bring high-quality music enjoyment to young people, but also bring visual impact to young people. If you have a TWS headset with beautiful appearance, excellent sound quality and noise reduction experience, you can definitely become the focus. Tenwin's flagship product TW-T22 is a good choice.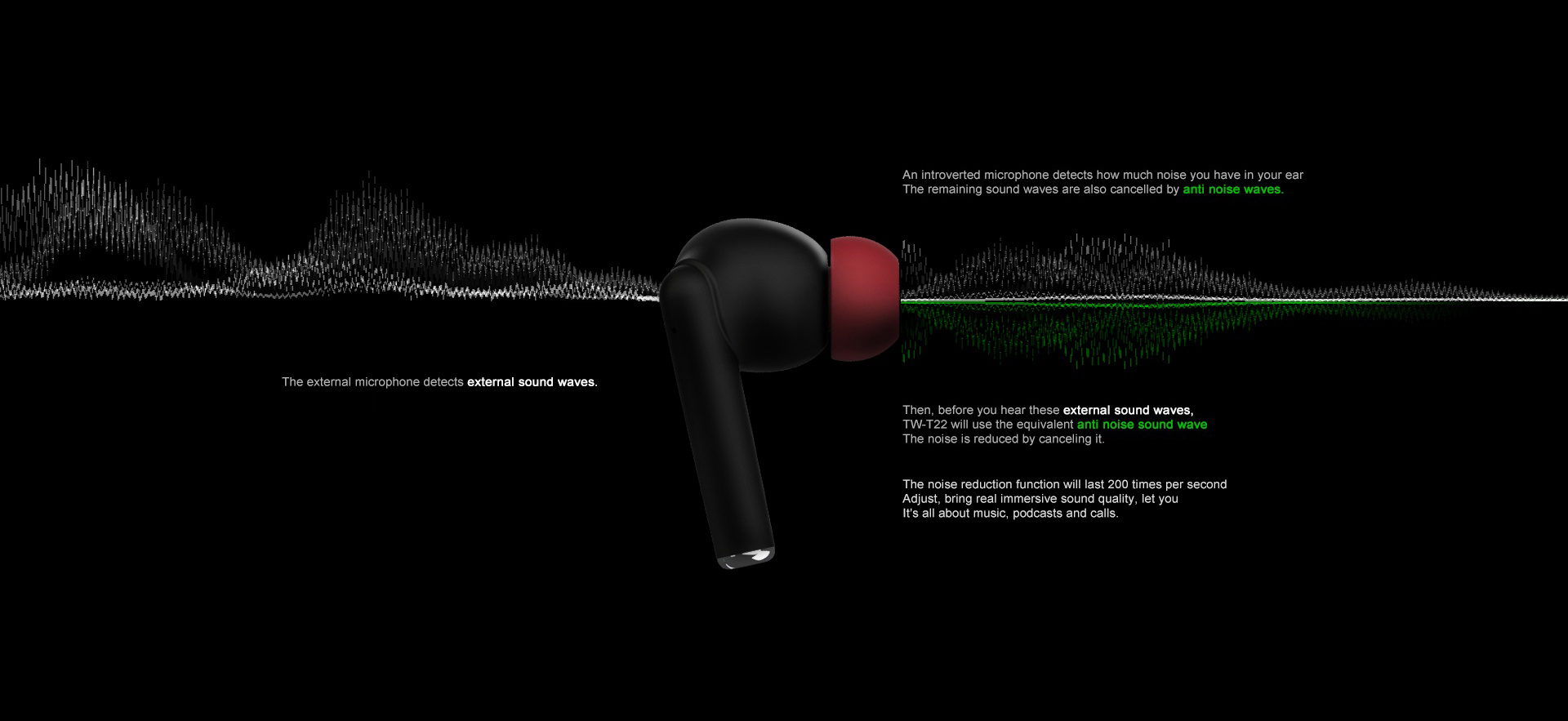 First of all,Tenwin provides us with five different colors: black and red, gray, blue, green and white. These five colors are inspired by songs and rhythms, which highlight the simplicity, elegance and elegance without losing the dynamic. And the five colors can also be combined with different clothes, so that you can become the focus of the audience. In contrast, most of the TWS earphones on the market have single color, and Tenwin TW-T22 brings users more choices with five smart color matching.

Secondly, the charging box of tenwin TW-T22 adopts the shape of square sugar, and the two-color charging box with frosting technology has excellent hand feel and texture. The earplug adopts the circuit board of apple airpods, which is excellent in noise reduction and sound quality. Finally, let's take a look at the earphone itself. The small and round cavity is exquisite and beautiful. It uses a special diaphragm and Bluetooth earphone. It has flexible and elegant light and shadow effect. It can not only bring you beautiful sound, but also be used as an ear decoration.
The beautiful appearance makes us deeply attracted at the first sight, but for TWS headphones, the sound quality is the main reason to attract consumers to buy. TW-T22 is equipped with self-developed dbee 3.0 acoustic system. The whole system is composed of superconducting planar diaphragm high-frequency unit and three-layer composite diaphragm large moving coil unit. The strong configuration brings enough solid foundation for the sound quality of earphone. However, Huawei's TWS headphones, such as freebuses pro, are only equipped with one unit, so the sound quality is not as good as TW-T22. In coding protocol, TW-T22 supports lhdc ™ High bit rate transmission, compared with the traditional SBC, AAC, lhdc ™ It can retain more sound details, so that users can listen to each track clearly, so as to bring a high-quality listening experience with rich details. In addition, tenwin's acoustic team also has a deep cooperation with high-end hi fi sound brand Dana. The chief tuner of Dana tunes tenwin to make its sound quality meet the strict requirements of tenwin and Dana. Compared with other TWS earphones on the market, tenwin's excellent performance in sound quality is the biggest advantage. It's no exaggeration to call it the benchmark of sound quality of TWS earphones.
In addition to the sound quality, tw-t22 also supports the Qi wireless charging technology, which can be compatible with all mainstream brands of wireless chargers, vehicle wireless charging boards, etc., and also supports reverse wireless charging. This means that no matter in restaurants, cafes, airports or other scenes, users can charge tw-t22 through wireless charging devices nearby.
In addition to a very convenient charging experience, the T22 also has the characteristics of long endurance: a single headset can listen to music for 5.5 hours and talk for 3.5 hours; With charging box, it can listen to music for 25 hours and talk for 15 hours; In the strong noise reduction mode, a single headset can listen to music for 4 hours, with a total battery life of 20 hours. With convenient charging experience and long endurance, T22 is undoubtedly a true wireless noise reduction headset that can let you say goodbye to the power anxiety.